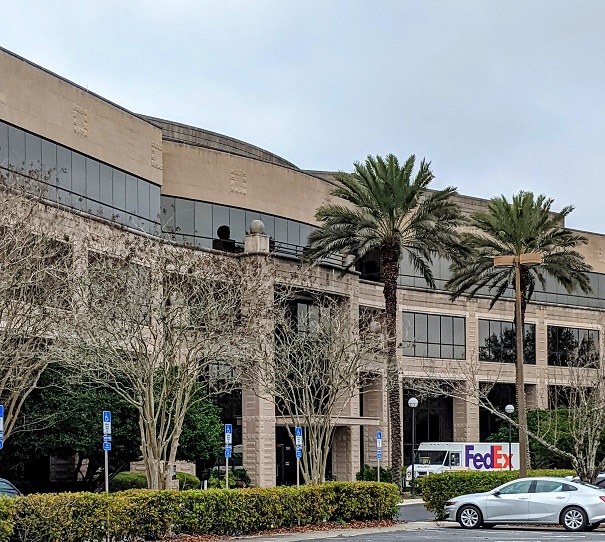 Since 1986 MAXWALLPRO LLC has been serving homeowners with its exterior home improvement systems. We are highly skilled metal smiths who specialize in the installation of energy-efficient metal siding, Radiant Barrier Insulation, and Rain Removal Systems. We use trained Crews and Metal Smiths to ensure quality workmanship using the right people along with the best metal cladding available today.
Our Steel Siding Systems will allow you to break away from any problems you've experienced with Traditional Vinyl Siding, Wood Siding, Ceramic Coating, or Fiber Cement Siding. Our Steel Siding Systems offer more than just protection from the elements. They provide lasting beauty and protection that outlasts traditional siding materials for a lifetime.
A Little about Our Metal Siding Products
All Systems are fully warranted with Lifetime Manufacturers Warranties.
Our representative will go over warranty in its entirety at the time of your complimentary in-home consultation.
The Professionals & Tools To Get The Job Done Right The First Time
From financing to installation, we make the entire process as simple for our customers as possible.
We Guarantee Quality of work and speed of fulfillment. We always stand behind our products, installation, and customer service. From start to finish, we are always available to you for questions or concerns.
What People Think About Us